Our unique internship programs in global locations like Dubai, Abu Dhabi, Malaysia, Mauritius, Maldives and Thailand are a promising start to a student's career. The worldwide way offers multiple advantages to a student's way towards career development. 
International Career Opportunity
Our carefully designed internship programs help you to maximize your learning experiences and make you well-versed in the industry you choose to work for.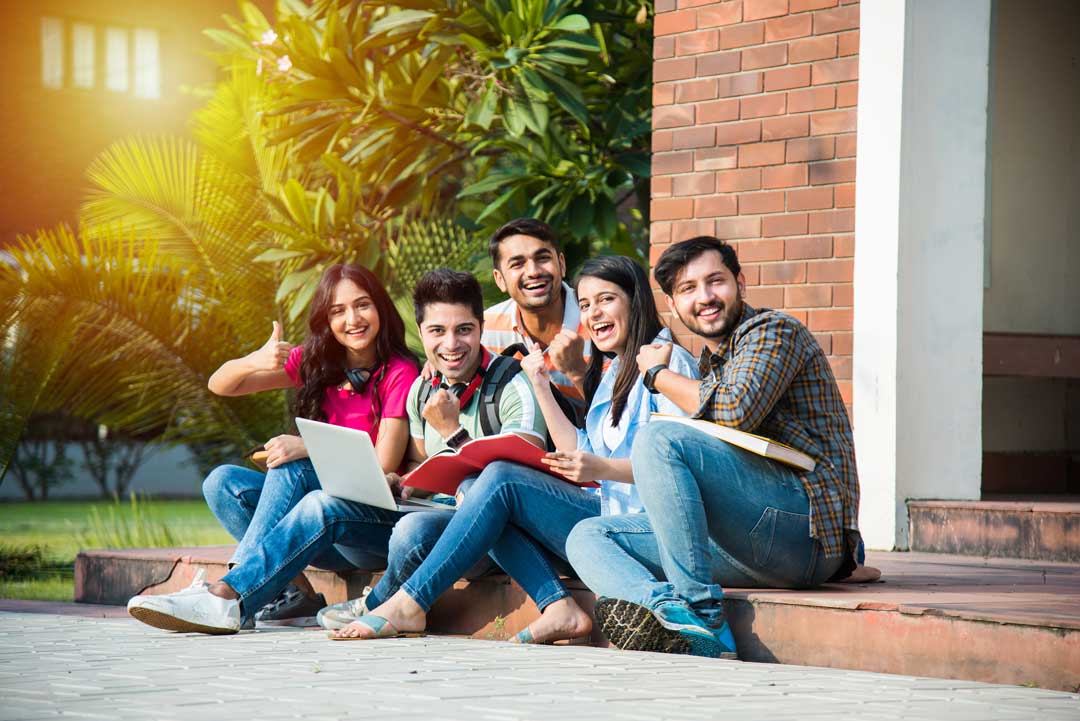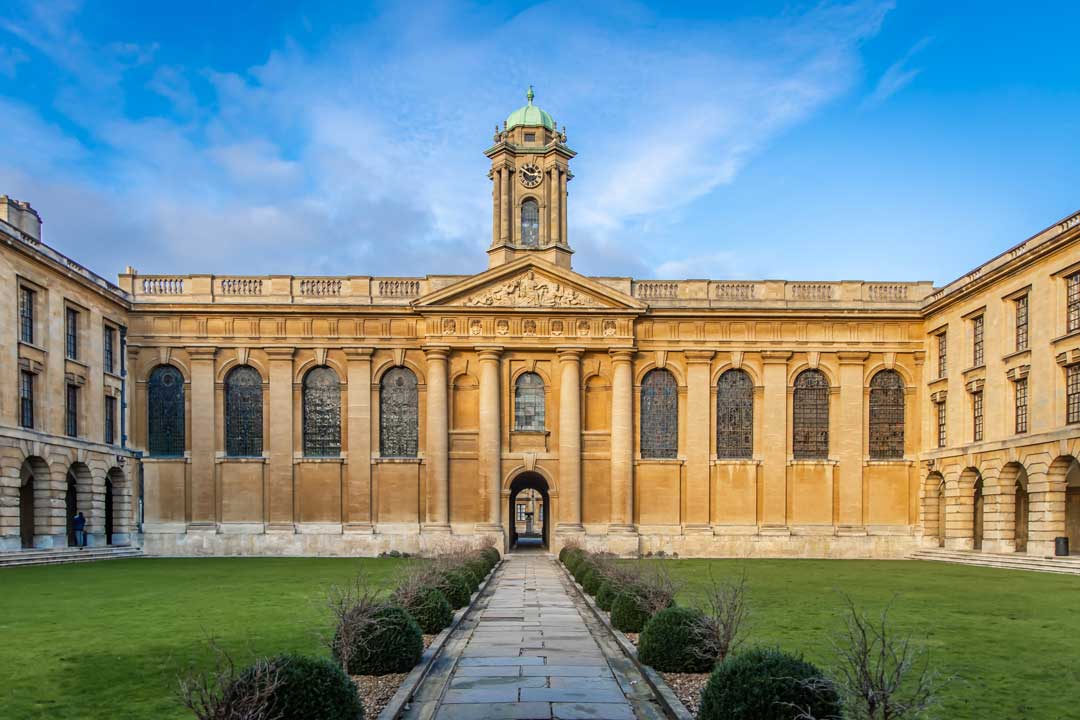 Trusted Internship Provider
Engage your students in international industry practices set up by globally trusted experts & help them secure great career opportunities overseas
Opportunity to hire well-trained interns
An incredible opportunity for Hospitality, Aviation and Business Management groups to expand their talented
team. We have a global alumni community of 100,000
students who have been shaped by the best minds in
the industry with 24+ years of experience.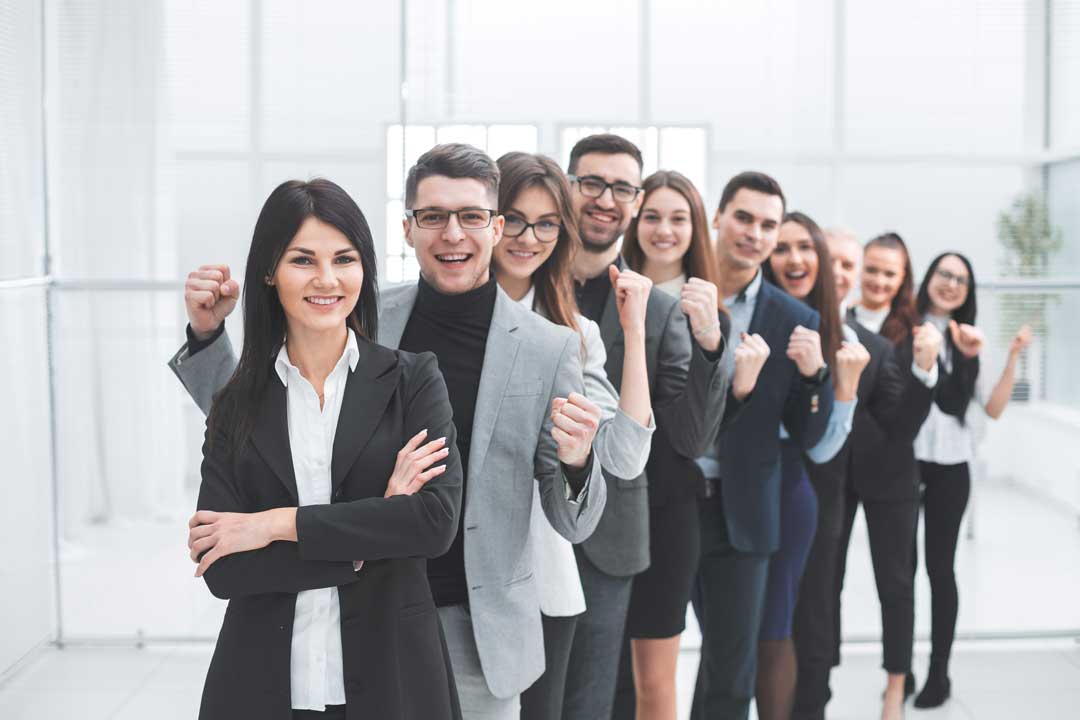 Why International Internships at 
Interns-Hub

PRE-SELECTION
All our host companies are personally interviewed and verified by our experts. Students are connected to the brands best suited to enhance their learning and development abilities.

TRAINING & WORKSHOP
Every intern has a designated mentor for guidance and hand holding

ALLOCATION
Interns are allocated for professional roles based on their academic interests.

ACCOMMODATION
We encourage organizations to offer the most convenient housing conditions for our students

LIFESTYLE
We have a dedicated lifestyle coach to help Interns to enhance their lifestyle in host country

VISA
Our interns receive Visa and other supporting documents related assistance.

WORK EXPERIENCE
We have solid track record of our Interns securing placements before graduation. Many get hired by the host companies.

INTERNATIONAL ACCREDITATION
We offer assistance to university students who are eligible for university credit for global internships

GLOBAL NETWORKING
Internship is an incredible opportunity to build professional network for career growth
"A very big thank you to Blue Ocean for offering references for a job that I
have now secured (Hilton Dubai Jumeirah and Hilton Dubai The Walk) as a
reservation agent."
"Blue Ocean Academy just opened up an opportunity to achieve my dream job in the Aviation field. The faculty members are very responsible and helpful. It helps students to enhance their performances in their professional lives.."
"The practical knowledge imparted during the training will greatly benefit
our organization."
"The faculty is amazing, dedicated, and caring.  The internship opportunity provided by them helped me to learn and understand concepts better. The teaching methods are exemplary."
"Our team valued your attention to detail and dedication to provide quality training."